The A-List Business Mentoring Program
The idea of being an "A-Lister" appeals to you.
It these describe you, you've come to the right place.
Sadly, most training programs don't focus on 'the business side of the business' of coaching so that's where we come in.
After over 25 years with a successful six-figure business as a coach, Laura thought long and hard about why she's made it as a coach when 82% of coaches close up shop, disappointed, after two years.
That's why we've created FOUNDATIONS, the starter course of The A-List Business Mentoring Program
Foundations
Three-Month Curriculum,
Two Group Sessions per Week
(Tuesdays: Teaching Days, Thursdays: The Coach's Studio for live rehearsal)
Self-Guided Foundations
3 month Curriculum
Once you have these lessons and strategies in your tool box, you'll be on solid footing and feel more confident about gaining and serving clients as well as creating a sustainable business.
ALL Twelve Sessions Have Video Content and Handouts in our Training Vault, available to you at all times during the course.  
Tuesdays are Subject Matter Teaching Days
Thursdays are The Coach's Studio Days: Inspired by The Actor's Studio, the Thursday sessions, are for practicing sales calls, practicing your introduction, rehearsing a presentation and practicing overcoming objections with ease.  
Faculty includes Laura Berman Fortgang, MCC and Lisa Pachence, MCC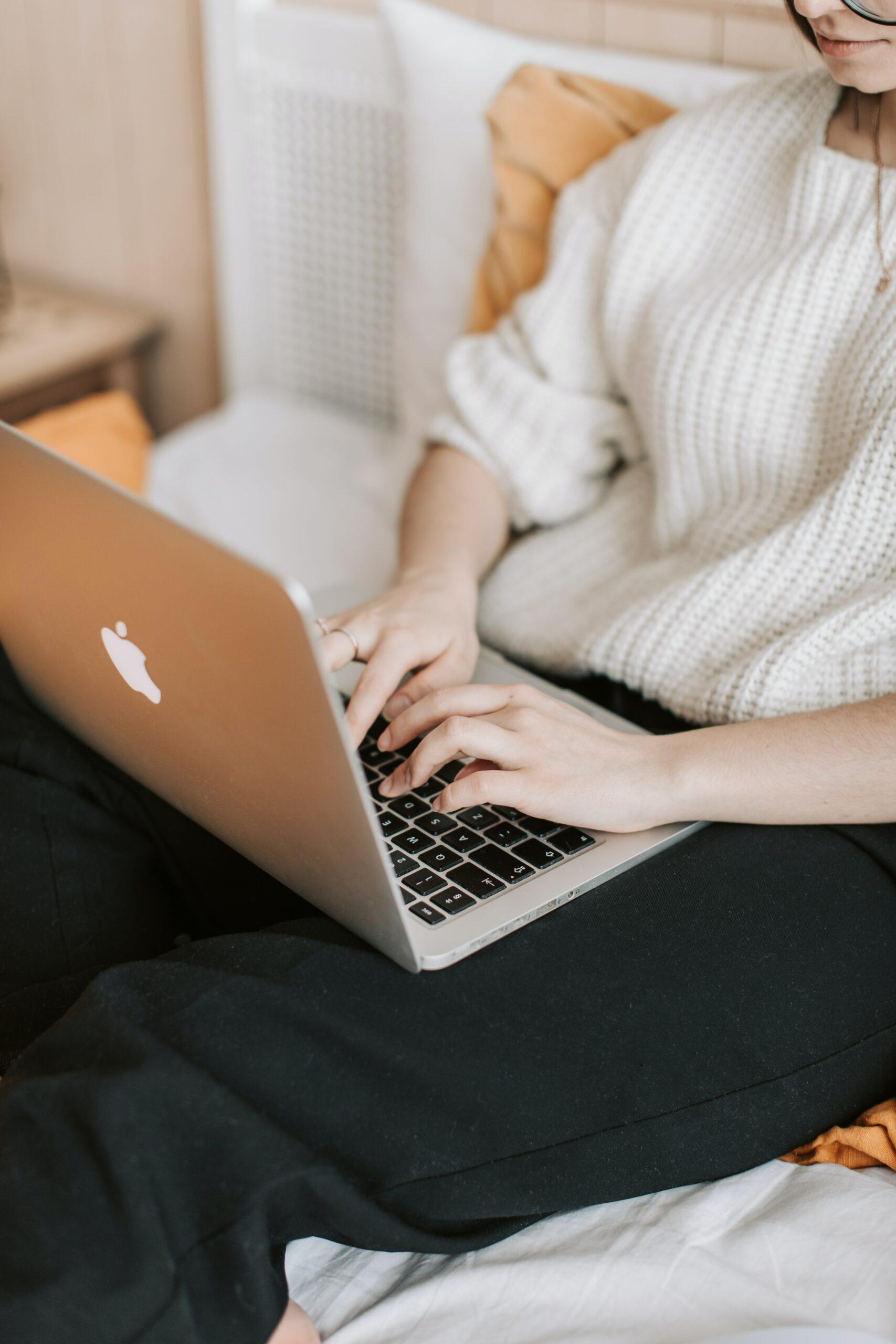 Don't PASS GO without the solid business FOUNDATIONS that will save you expensive mistakes and a long learning curve. We made the mistakes for you. Learn from our wisdom and proven strategies by joining us.

Private community on Facebook for your group.

Thursdays: The Coach's Studio Days 3-4pm Eastern.

Tuesdays and Thursdays, starting April 12th

Fourth Thursday of the month is a day off to work on implementing what you have learned.

Tuesdays: Teaching Days from 3-4pm Eastern.

Laura and faculty member, Lisa Pachence MCC, will be your weekly facilitators.
$3500 or 2 payments of $1800
Pay in Full Only: Bonuses
Templates/Coaching agreements Book on Questions Purpose Module for Clarity and Branding