The A-List Business Self-Guided Program
The idea of being an "A-Lister" appeals to you.
It these describe you, you've come to the right place.
Sadly, most training programs don't focus on 'the business side of the business' of coaching so that's where we come in.
After over 25 years with a successful six-figure business as a coach, Laura thought long and hard about why she's made it as a coach when 82% of coaches close up shop, disappointed, after two years.
That's why we've created FOUNDATIONS, the starter course of The A-List Business Mentoring Program
Foundations
12 Week Curriculum
Self-Study


Once you have these lessons and strategies in your tool box, you'll be on solid footing and feel more confident about gaining and serving clients as well as creating a sustainable business.
Video Content and Handouts available in our Training Vault.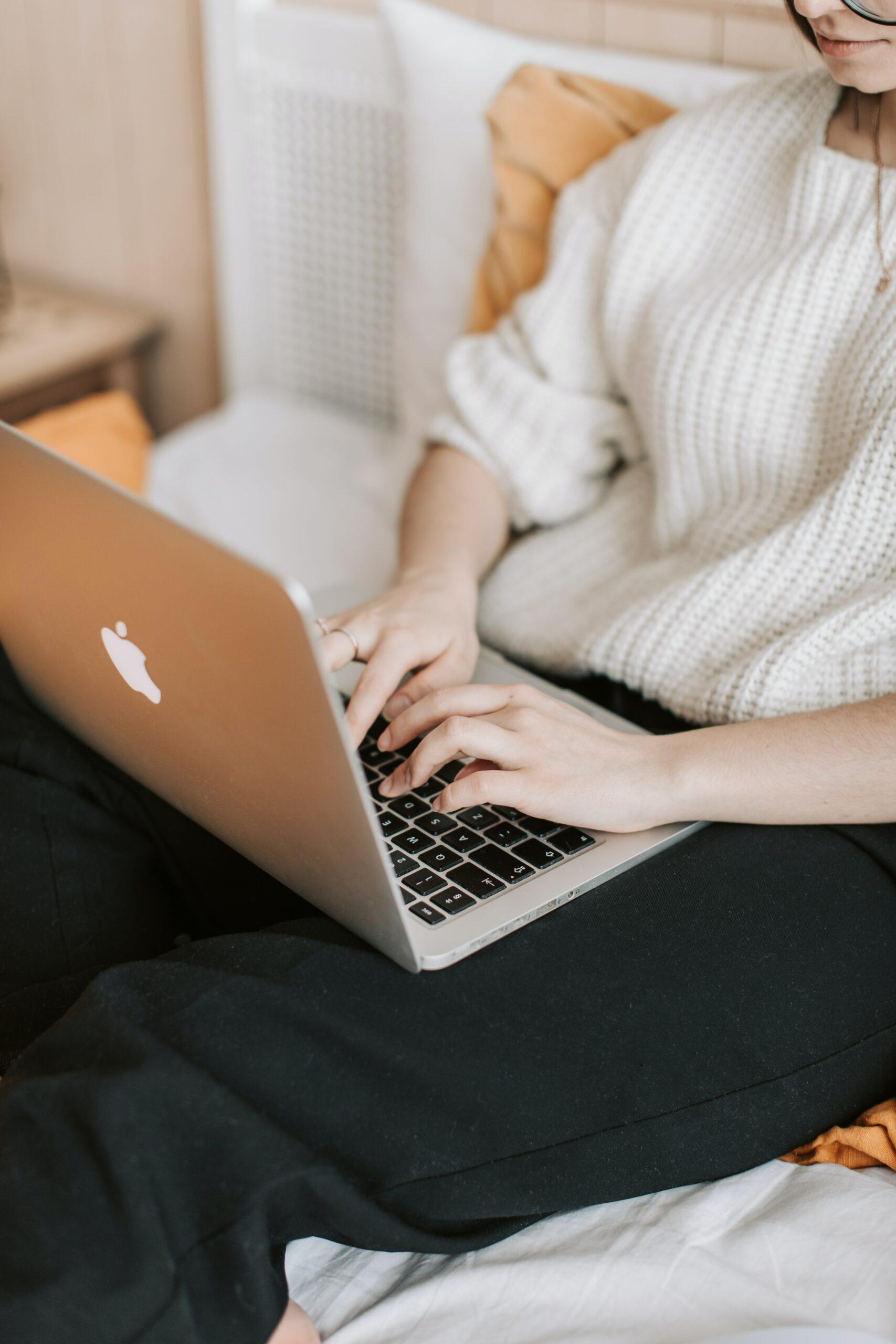 Don't PASS GO without the solid business FOUNDATIONS that will save you expensive mistakes and a long learning curve. We made the mistakes for you. Learn from our wisdom and proven strategies by joining us.