I'm here to turn my experience into your business success.
Laura has worked internationally for the World Bank, J&J in Singapore, a private company in Tokyo and teaching coaching skills in London, Dublin, and Stockholm.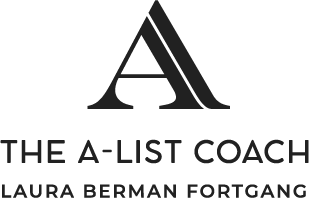 I was an actress/waitress when I hired my first coach. I soon realized I wanted to do what he did, I tried to imitate our work with little success. I got formally trained (16th student at the very first coaching school and a founding member of the ICF) and had fits and starts. I did not give up and instead, 'grew up' and committed to treat mty coaching practice like a business instead of an experiment. I kept my waitressing job, paid my coach with my first client, my business expenses with the second and by the third, could start to count on some money in my pocket.
Ups and downs, successes and failures, are all part of the entrepreneurial journey, but after 25+ years, I've endured three global economic downturns, raising a family including a special needs child (often as the primary breadwinner), the onset and continued disruption in online marketing and business, and the saturation of the coaching market.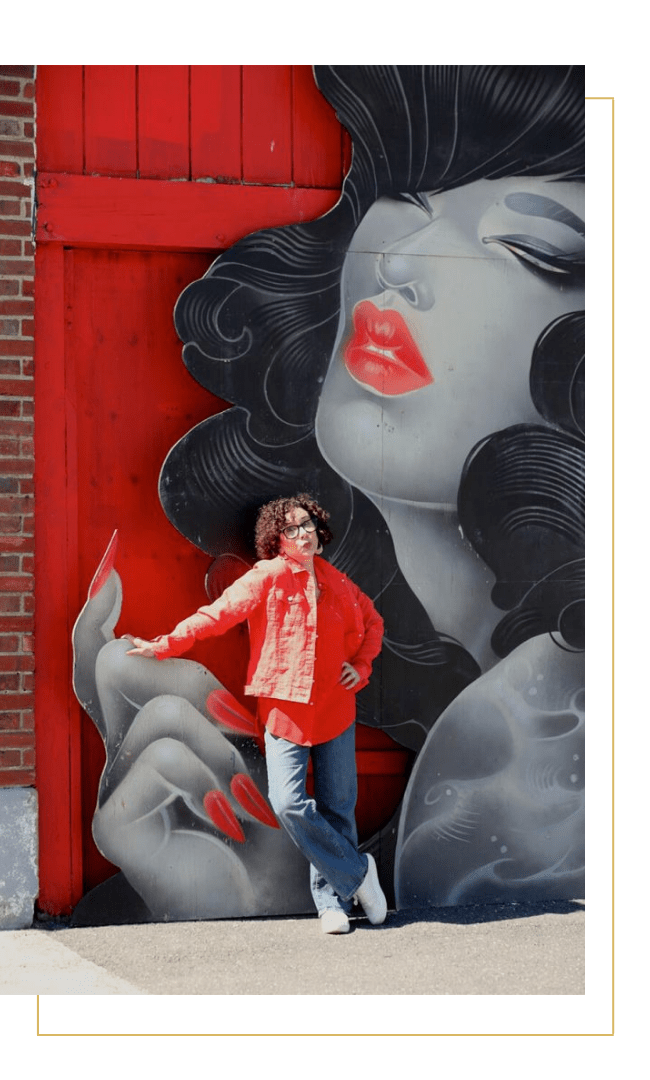 Need More? Here's My Bio:
Laura's professional life is anchored by her international reputation as a pioneer in the personal coaching field. She has worked extensively as an executive coach as well as personal coach to business owners, other coaches and individuals.
One of the first to receive formal coach training, and the Master Coach Credential, she was also part of the founding team of the International Coach Federation which led to being called upon in corporate, governament, and public sectors as an expert on coaching skills training and its impact on leadership. She was also a senior trainer for Coach University, becoming its first ever Director of Training nurturing upcoming generations of faculty.
Laura has brought coaching to NASA, the Army Corps of Engineers, and Florida's State Government as well as to dozens of Fortune 500 companies that include giants in finance, pharmaceuticals and food service and supply. She has worked internationally for the World Bank, J&J in Singapore, a private company in Tokyo and teaching coaching skills in London, Dublin, and Stockholm.
Also popular in mainstream American media, Laura's appearances on Oprah, The CBS Early Show, NBC's Today, Good Morning America, CNN, CNBC, to name a few, as well as a long stint as contributing editor for Redbook Magazine and as a Huffington post blogger, has helped her reach millions of people who want to improve their work and life.
Laura is a sought-after professional speaker whose signature sense of humor is part of her appeal. The same voice is captured in her five best-selling books now published in 13 languages. They include: The Prosperity Plan, Now What? 90 Days to a New Life Direction, Living Your Best Life, Take Yourself to the Top and The Little Book On Meaning which was a finalist for a Booked for a Better Life award alongside the Dalai Lama.
Through her coaching company, InterCoach, Inc./Now What?® Coaching, Laura's individual clients have sought her out to strategize career and life direction. Corporations have hired her as an Executive Coach to emerging leaders and C-Suite executives alike. Recently, she has been called on to bring her career coaching methodologies to high schools and colleges. Laura holds a Bs.S. in Communications from Boston University, is a graduate of Coach University, and was ordained in 2006 by One Spirit Interfaith Seminary in New York City. She speaks Spanish fluently and uses her French when needed.
A wife and mother of three, Laura resides in New Jersey where she holds leadership positions in her community.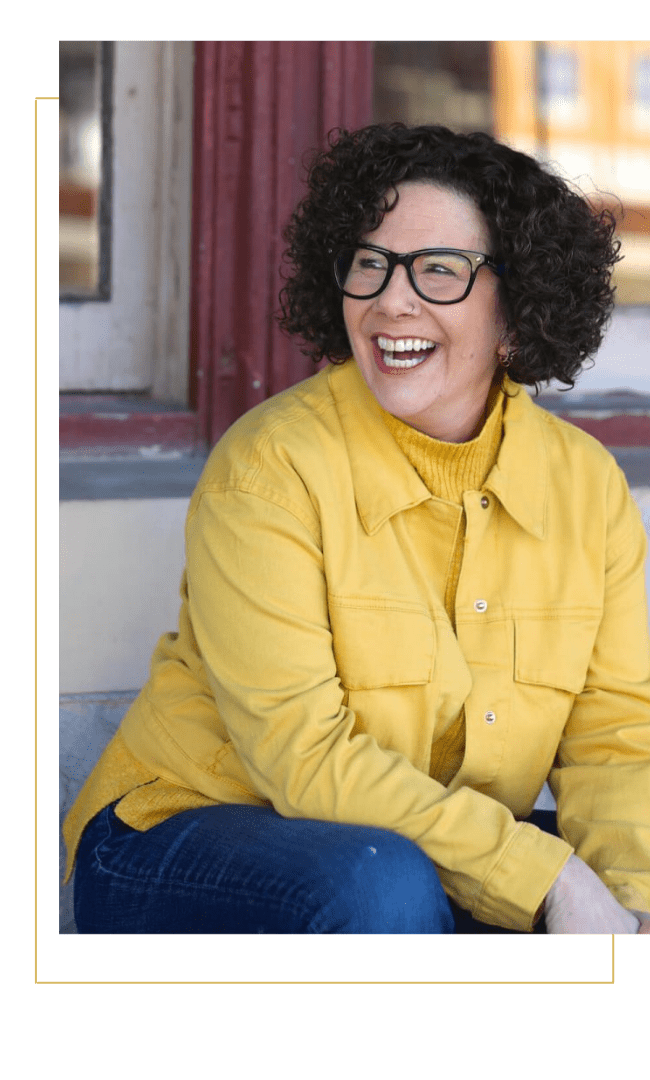 Thank You For Your Interest In The A-List.
We'd Be Delighted To Connect With You.